Please join us for the
21st Annual Holiday Fundraiser
Friday December 6th, 2019
7:30-11:30 pm
BRIDGEVIEW YACHT CLUB
Full open bar, food, music, and prizes!
$140 IN ADVANCE UNTIL 11/27.
2019 HONOREES:
JILL DEPAOLA, Champion of Heroes Award
PAUL GILLESPIE, Public Service Lifetime Achievement Award
DINA FIORE, Spotlight Award
JAKE YOUNG, Youth Humanitarian Award
The LBCA Holiday Fundraiser is known for it's fabulous raffles and door prizes. Products, professional services, events TICKETS, HOTEL STAYS and more - are all RAFFLE ITEMS IN OUR CHINESE AUCTION. In addition, a limited number of $100 tickets are available for a chance to win a $10,000 cash prize!
Are you 18 - 26 years old? A special YOUNG ADULT rate of $65 will be available for purchase at the door the night of the event. Please have proof of age ready when you arrive.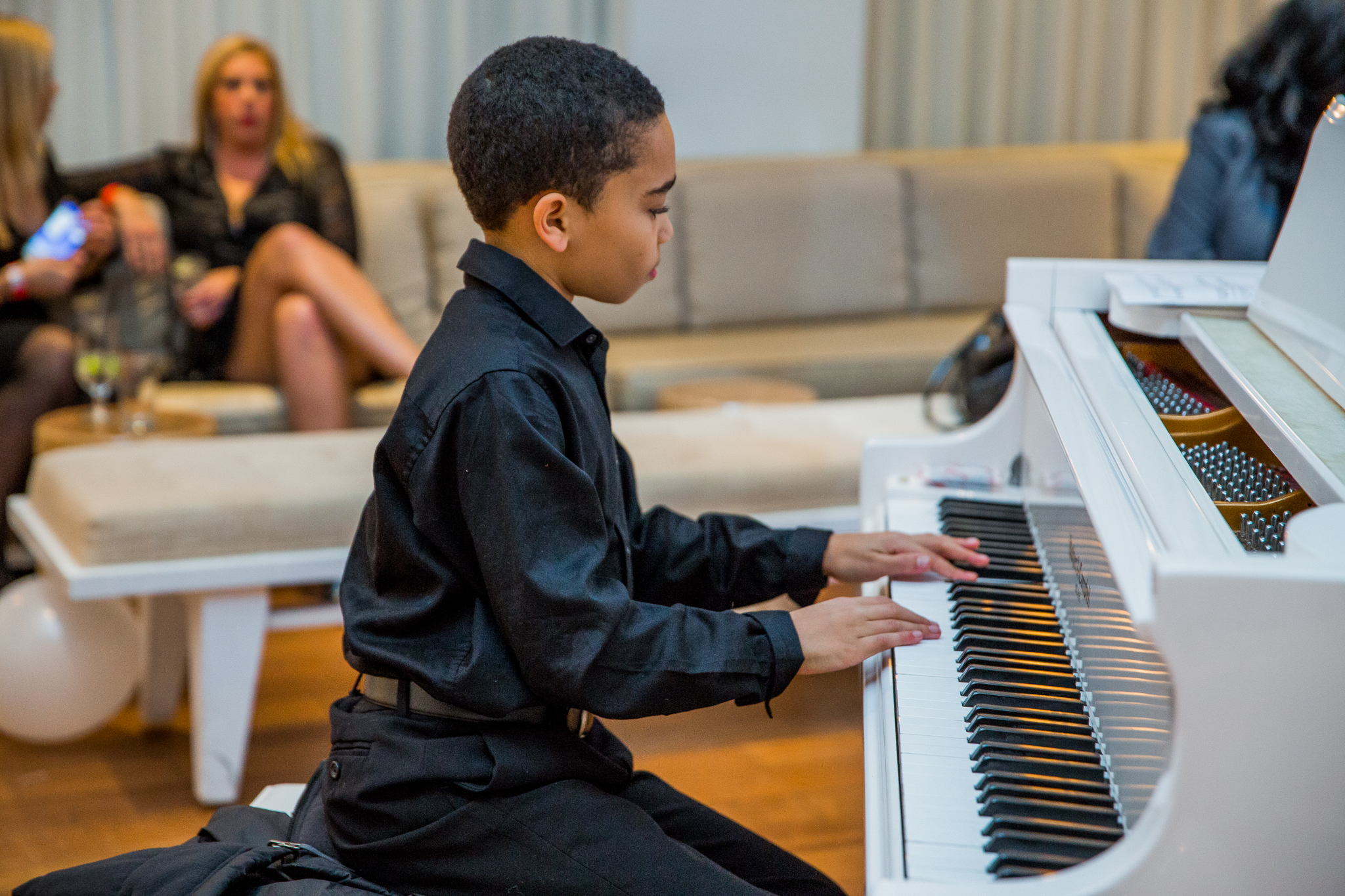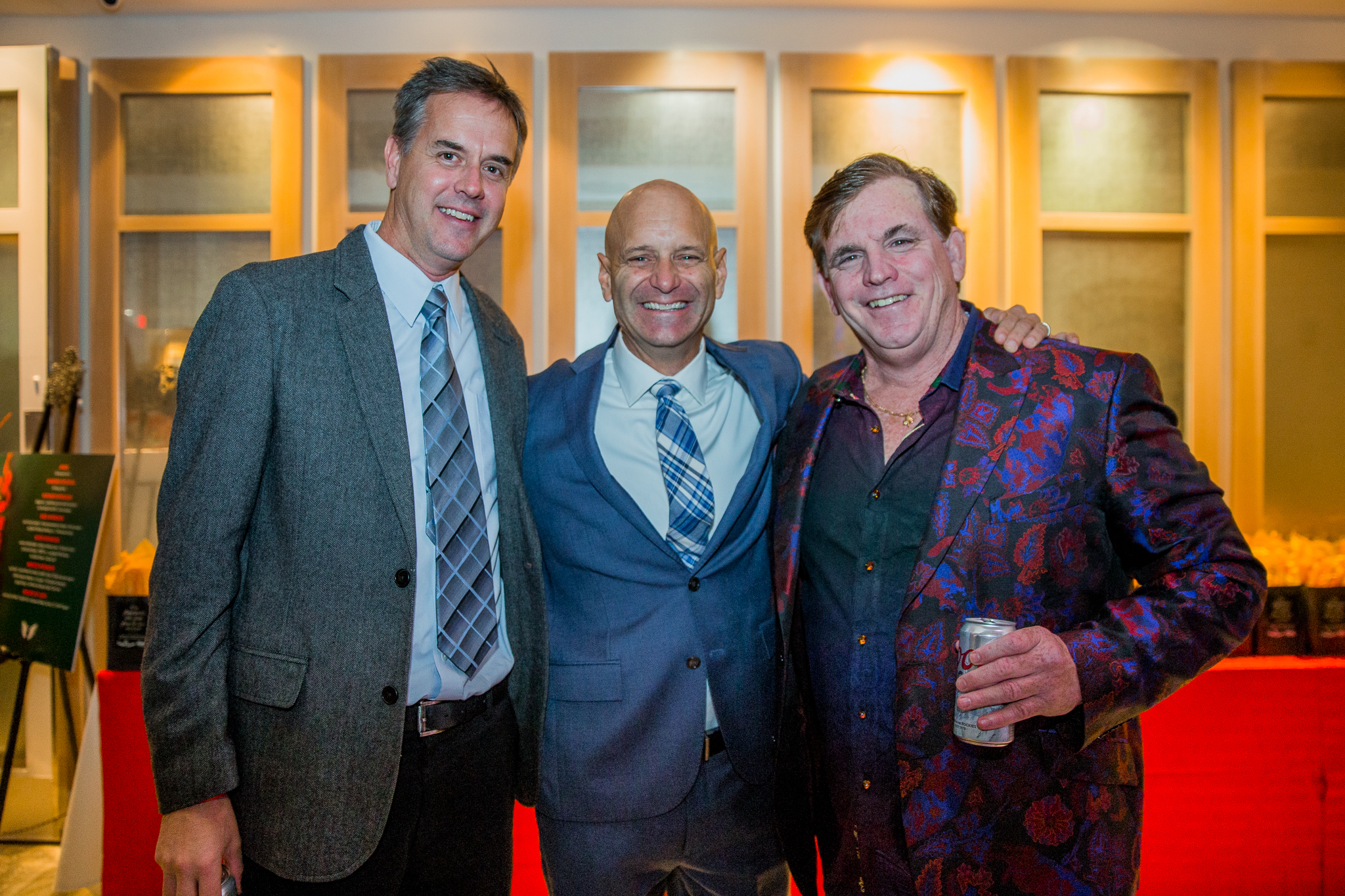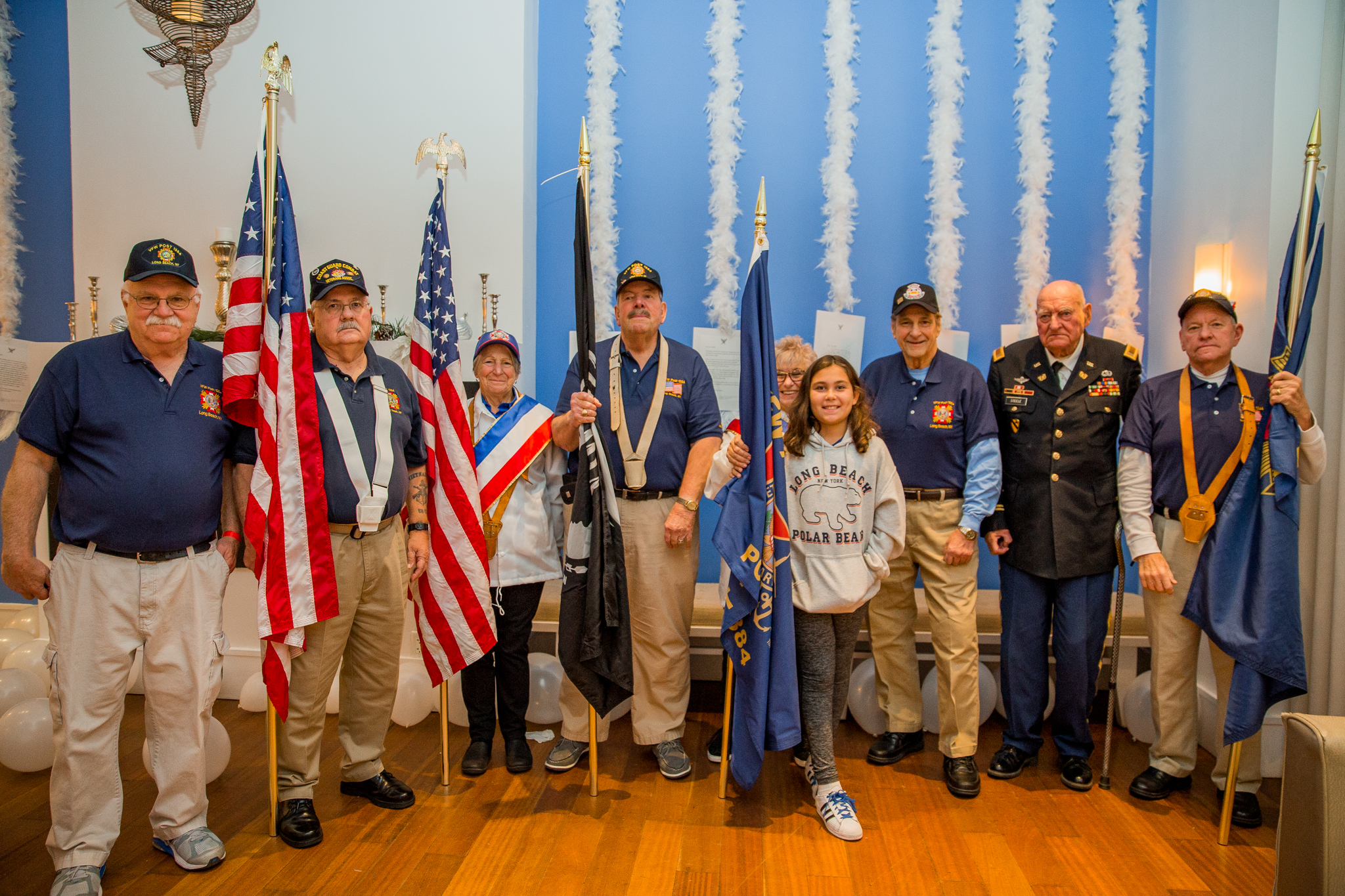 Highlights from the 2018 Holiday Fundraiser - photos courtesy of Liz Degen
Highlights from the 2018 Holiday Fundraiser - photos courtesy of Christina Tisi-Kramer
Highlights from the 2015 Holiday Fundraiser - photos courtesy of Griffin Shapiro
Highlights from the 2014 Holiday Fundraiser
Holiday Fundraiser Event Coordinators
Melissa Barnett
Sue Fragale
Johanna Sofield
Marsha Shapiro
Stephanie Thornton
Director of Student Volunteers
Keira Radin